An amazing introduction is closer than you think.
A promotional offer at no cost to prospective owners touring the community!
The best way to experience the friendly and active lifestyle of Cypress Landing is to come be our guest and explore the storied waters and historic landscapes of Eastern North Carolina.
* Indicates required fields.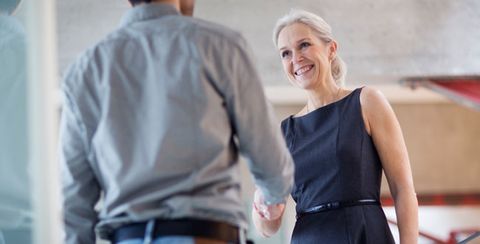 Here's what is included:
A promotional package at no cost to prospective owners!
Community tour with a resident 'Ambassador'
18 holes of golf with cart
Guest access at the Iris Lounge (when open)
Boat tour of Chocowinity Bay (weather permitting)
Scheduled appointment with a local real estate professional
We would love to help you plan a visit!
The Discovery Package showcases what many believe is one of the best kept secrets in the Carolinas—Cypress Landing. Once you've experienced it you will understand why current owners are so willing to share their stories of discovering Cypress Landing with you.